SurfaceGuard90 Features & Benefits
SurfaceGuard90 Concentrates and SurfaceGuard90 RTU performs without disfusion or leaching off the applied substrate.



Bound technology - unlike conventional disinfectants, poisons, phenols or heavy metals, our technology performs while bound to the applied surface (substrate).



Residual Efficacy – Unlike other antimicrobials, our product's efficacy remains for a long period of time. Our products specifies reapplication every 90 days and has been independently tested for 100 standard washes.



Porous and Non porous Surfaces – It is against the law to apply many antimicrobials to porous materials. Our technology allows for both porous and nonporous materials.



Effective against a wide array of odor causing bacteria, fungi and mold.



No Super Bugs – There is no known or anticipated risk for microbes to mutate to a Super Bug. This is due to the bound technology of SurfaceGuard90 Concentrates and SurfaceGuard90 RTU . Other technologies work by "uploading" into the microorganism resulting sometimes in a mutation of the original microorganism.



Shelf Life - 2 year shelf life or longer unopened. Once opened, use in 1 year.



Ease of Use - The two products can be applied in or on most substrates.



Safety – SurfaceGuard 90 is a completely water-based formulation. It is easily used by field personnel using a basic backpack sprayer. SurfaceGuard Concentrates has a long safety record with many manufacturers. Neither product uses heavy metals, arsenic, tin, phenols or poisons.



Green – The products breaks down to carbon dioxide, nitrous dioxide and silicon dioxide.
SurfaceGuard90 is an EPA registered, innovative product that delivers the durability and affordability you need to protect vital surfaces from growth of bacteria, mold and fungi 24/7 for up to 90 days. SurfaceGuard90 is NOT a Cleaner or Disinfectant nor does it replace.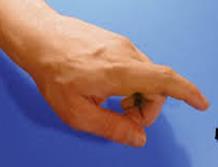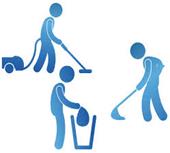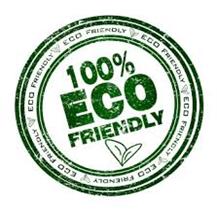 Copyright 2021. SG24 LLC. All Rights Reserved